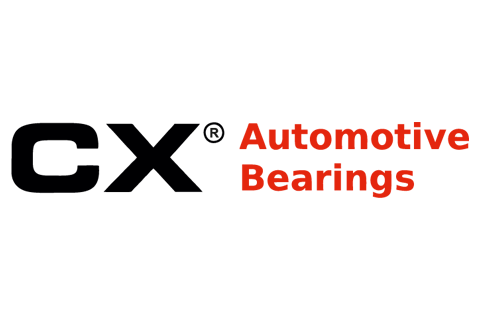 Commodity groups
ABS bearings, rollers and sensors
Description
Since the formation of Automotive Bearings in 1993, automotive hub bearings have held a special place among the CX bearings produced: the widest range of CX bearings covers almost the entire automotive fleet in Europe. The range is constantly expanding to meet the expectations and needs of the automotive market. CX products are known and appreciated in Europe, Asia and America. Their popularity and success is largely due to the quality of the product and the professionalism of the company's employees.
Each batch of goods is subject to comprehensive quality control in a state-of-the-art laboratory. High quality materials and advanced production technologies guarantee the safety of their use.
The high quality of the bearings produced is guaranteed by the implemented quality system, which meets the requirements of the ISO 9001 standard.
Stay up to date
Subscribe to our newsletter