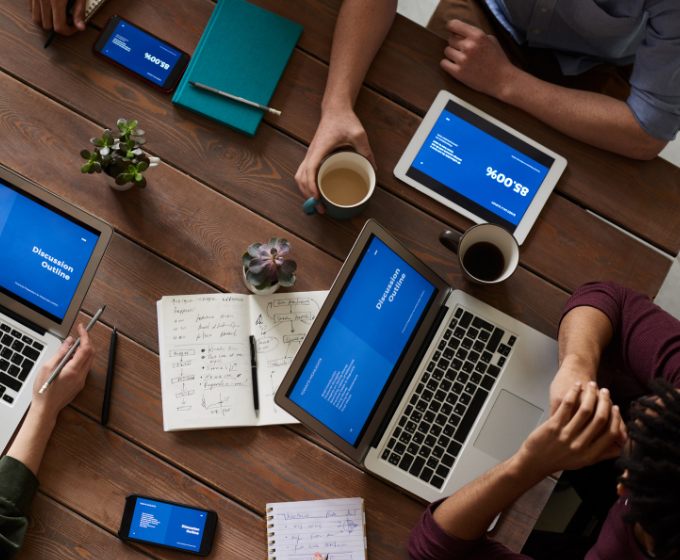 AUTOLEADER – A SUCCESS STORY.
GIVING PEOPLE THE BEST
Autoleader started its activity as a leading importer of auto spare parts in Ukraine in 1996.
We relied on the import of a wide range of products directly from the manufacturer which could satisfy the needs of most customers in various price segments.
Currently, 70 world-famous brands goods from Europe and Asia are available for order and their number is constantly increasing.
When buying goods from us you are guaranteed to have a favorable price offer and quality guarantee from the manufacturer - all auto spare parts we import directly from manufacturers. We are the exclusive importer of products of many famous brands in Ukraine. The area of ​​warehouses is 35 000 square meters and holds more than 150 000 items of auto spare parts. The company has over 300 employees. The Company serves more than 2 500 customers and carries out more than 3 000 shipments daily throughout Ukraine. Free delivery of the goods ordered in Autoleader is carried out by our own transport to you within a day. All our customers have a personal manager and a regional representative with whom you can easily resolve all pressing issues. Different trainings on products are regularly held on the basis of our company. We directly involve representatives of manufacturers for trainings.
1996
Establishment of the company "Autoleader".
Autoleader has started its activity of selling auto spare parts for passenger and commercial vehicles of domestic and foreign production.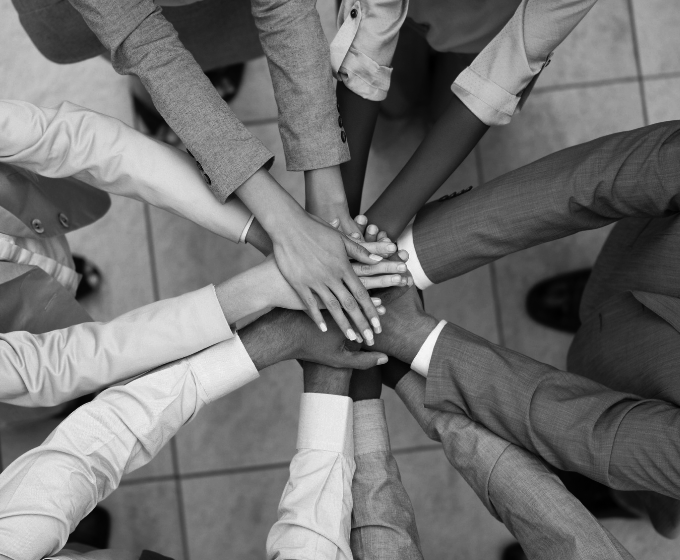 1996
1999
Contract with BOSCH LTD.
The first contract in the company's history was signed. It was the beginning of Autoleader's foreign economic activity. Recognition in the domestic market began to grow rapidly, later were signed dealerships with "FEBI", "SIDEM", "SKF", "JP GROUP", "ELRING", "MARELLI", "HELLA", "DELPHI", "DAYCO", "DAYCO", " BERU »…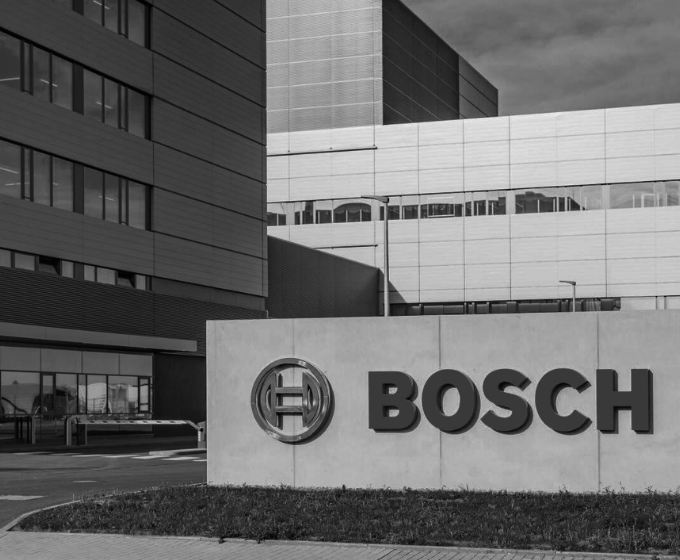 1999
2000
New auto spare parts shop and warehouse.
As the range of goods expanded, so did the needs for more retail space and storage space.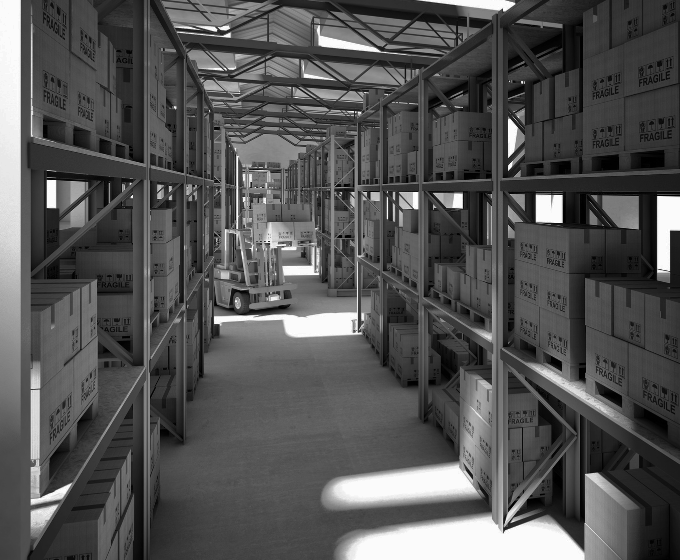 2000
2007
Official CITROEN dealer.
One of the potential areas of the automotive business is the new cars sales. CITROEN became first brand in our portfolio. Along with obtaining the status of an official dealer we got an opportunity to sell original CITROEN spare parts to our customers with support of the manufacturer's warranty.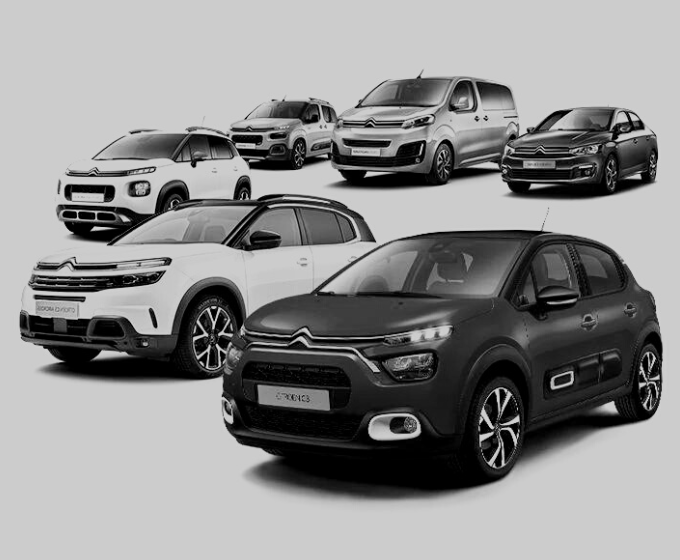 2007
2007
Opening of the authorized service station "Bosch Auto Service".
The largest service station in Khmelnytskyi region was officially opened in December 2007. Bosch Auto Service has the most modern equipment and fully correspond the high standards of the German concern. We have an ability to promptly consider warranty claims from our customers in our service.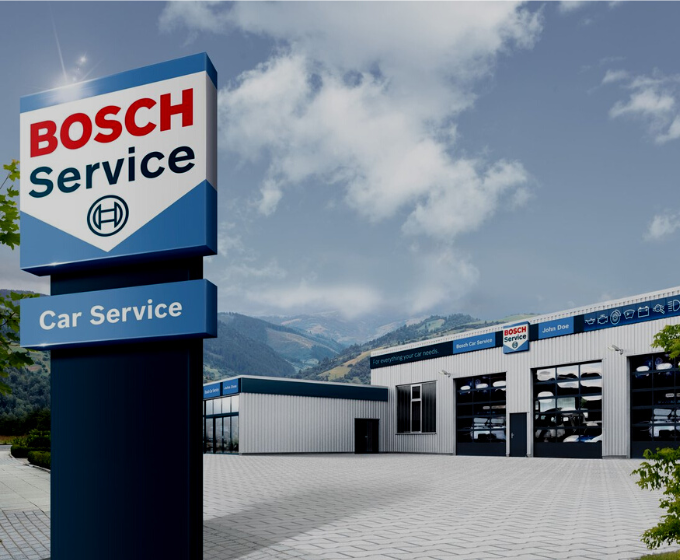 2007
2008
Opening of Bosch Diesel Center station.
Thanks to the opening of Bosch Diesel Center our customers have the opportunity to receive diesel equipment repair services and a warranty for repaired components from the manufacturer.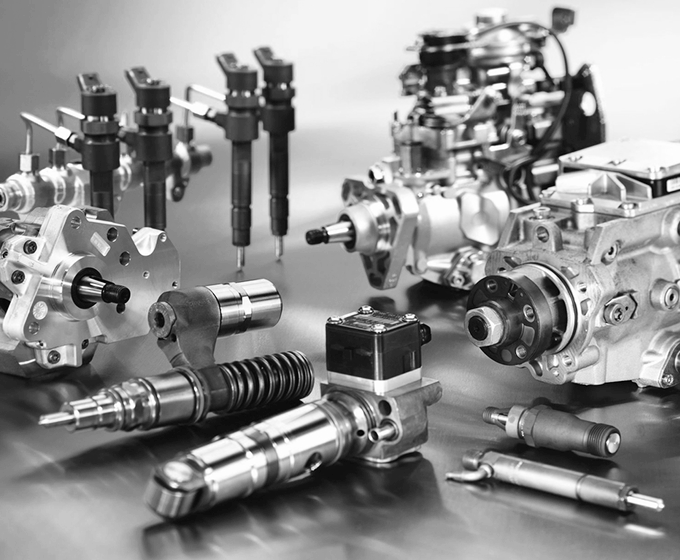 2008
2008
Official BMW dealership.
Bavaria Zahid which is the member of Autoleader group, presented the conceptual showroom of the premium German brand for visitors in October 2008. From now on, original spare parts of German manufactur are available for our customers with support from BMW.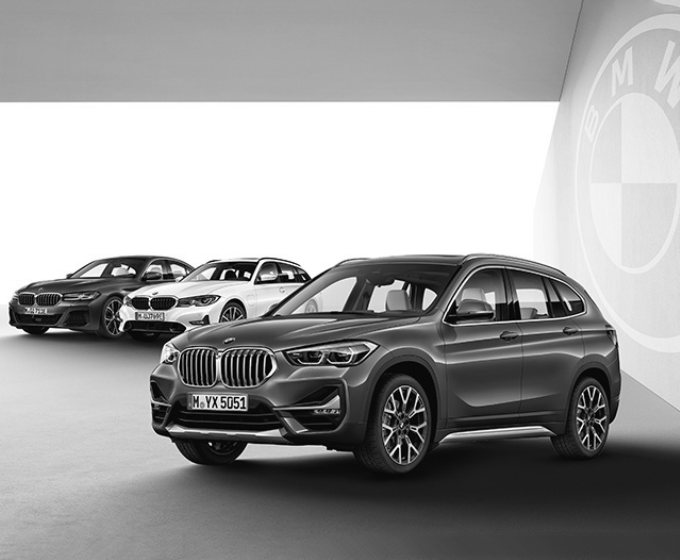 2008
2014
Increasing the staff to 200 employees.
A significant increase in the range of products and sales was the impetus for the reorganization and increasing in staff.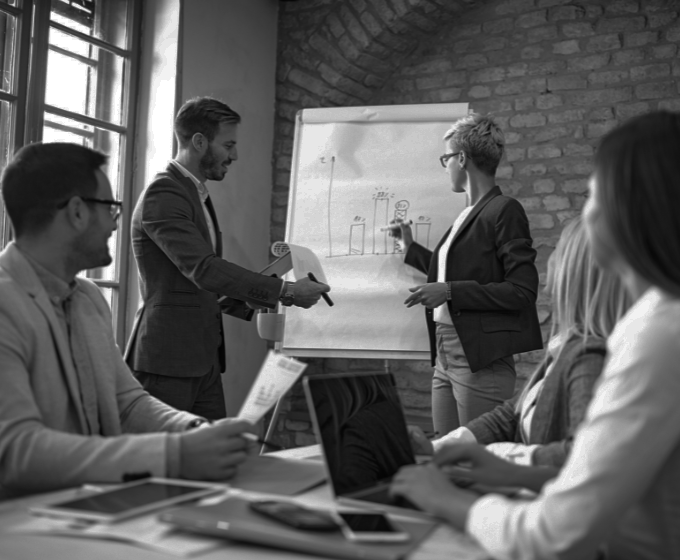 2014
2015
Expansion of warehouses.
Due to the significant expansion of the range of goods a new modern warehouse with a total area of ​​over 35,000 square meters was put into operation.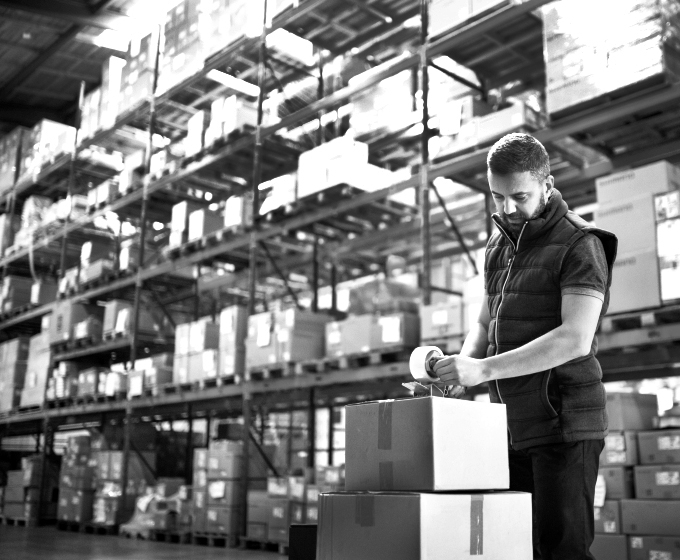 2015
2016
Opening of the Kyiv branch.
To improve the logistics of goods in the north-eastern regions of Ukraine it was decided to open a Kyiv branch of the company.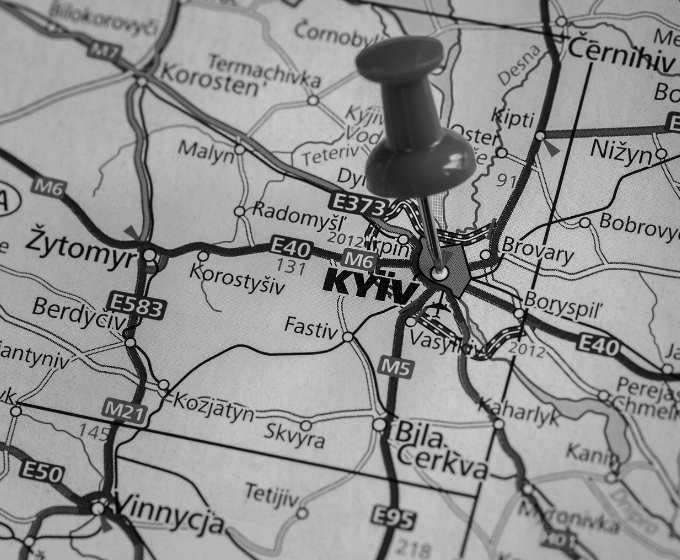 2016
2017
Creating of our own delivery service.
To make the delivery of your goods more efficient, we have acquired more than 70 LCV with a cargo hold from 7 to 21 cubic meters. Free delivery of the goods is carried out by our transport to you during the day.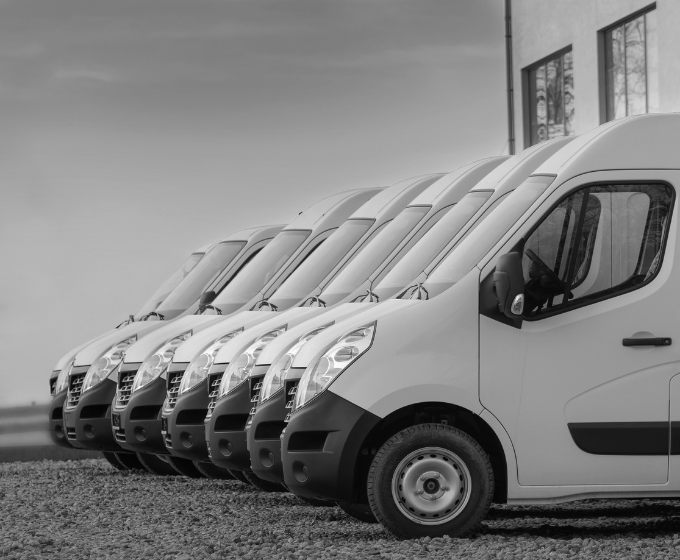 2017
2020
Opening of the HAVAL showroom.
Autoleader has received the status of HAVAL 's official dealer. It is possible now to sell original auto spare parts from HAVAL with warranty support.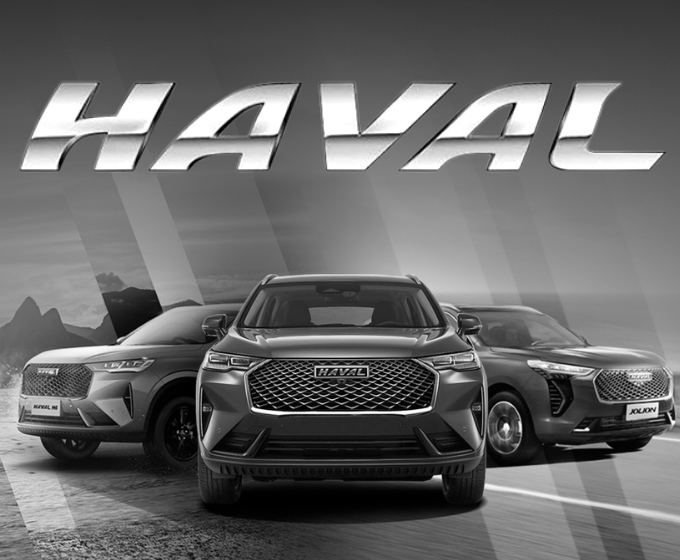 2020
2020
Joining AMERIGO International.
Joining AMERIGO International community provides additional support and significantly expands the range of brands that have not been available before.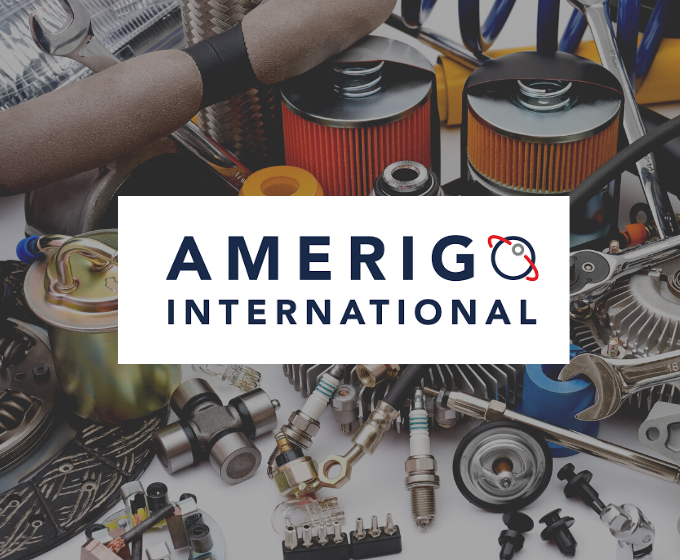 2020
2022
Connection of TecDoc API service to B2B.
An agreement for connection the TecDoc online service (API) to the B2B search system of our company's website has been signed.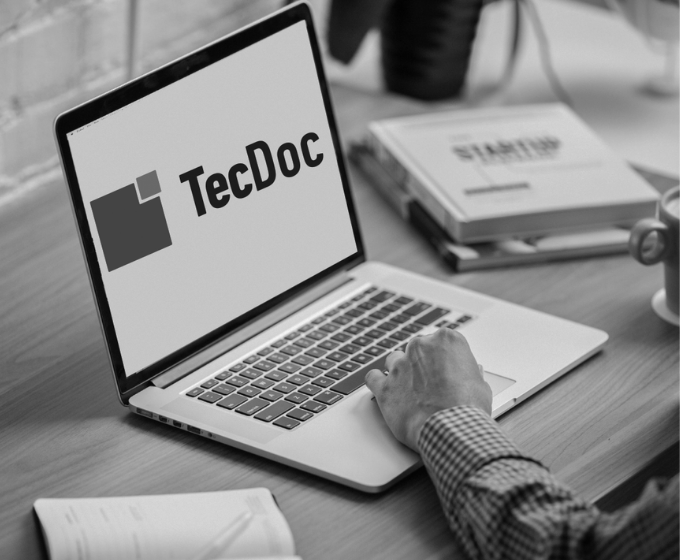 2022
2022
Opening of a new modern warehouse in Kyiv
New warehouse with a large area allowed us to expand the range of warehouse stocks in Kyiv, to make delivery even more efficient and comfortable.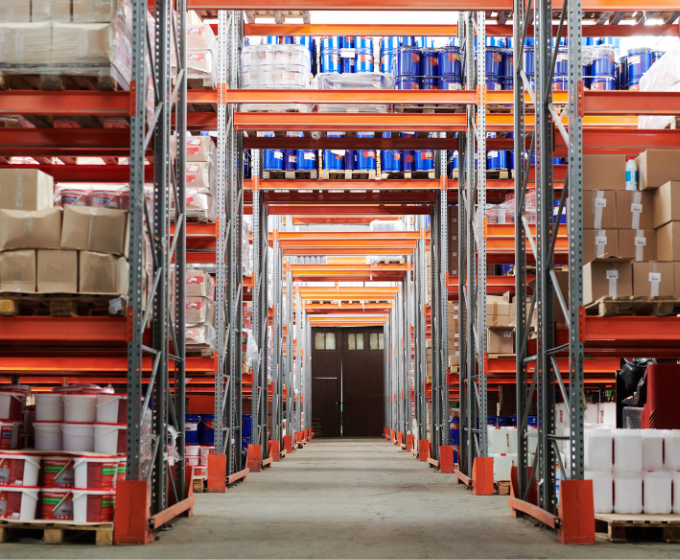 2022
Job opportunities
We invite you to permanent full-time work.
Phone for information:
+380 (382) 785010,
+380 (67) 3830100
More details