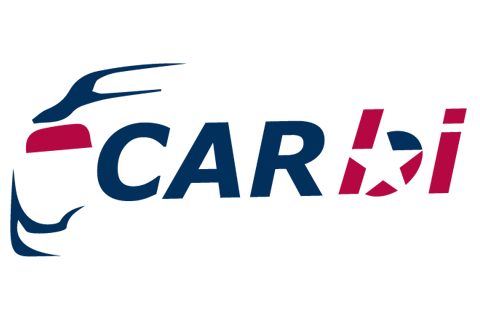 Commodity groups
Chemistry and automotive cosmetics
Description
CARbi products are manufactured in Ukraine using the following technology: CARBI Corp. Group. 9640 HilcroFT. TX 3860, USA. The company offers: interior care polishes that give shine and refresh the car interior, protect from direct sunlight, and help repel dust from plastic surfaces of the car;
fabric and leather upholstery care products that push out dust and dirt, prevent cracking and wear of leather upholstery parts;
Winter Car Care Products (defrosting door locks, oiling gaskets, removing ice from glass);
chemicals for minor repairs that allow you to mask scratches on the body, polish the headlights, clean bitumen and tar from the body, clean contacts, remove traces of tape and glue, unscrew bolts and nuts, and treat the windshield.
Stay up to date
Subscribe to our newsletter