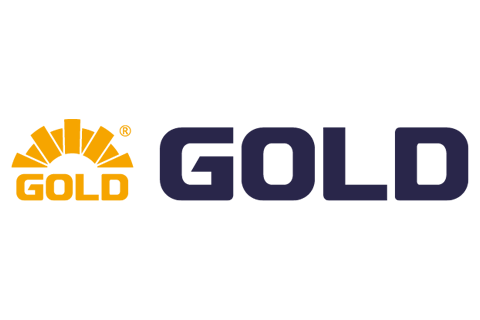 Commodity groups
Shock absorbers, springs
Description
The GOLD factory was founded in 2008 and has an area of more than 130,000 sq. m.
The range of the GOLD spare parts line is about 20,000 items. GOLD is an expert in the production of world-class shock absorbers.
A professional team and extensive experience in the production of shock absorbers guarantee that the customer will receive reliable, safe and comfortable shock absorbers. Gold shock absorber factories are equipped with state-of-the-art production equipment, strict quality control is established, as a result of which GOLD products meet the most stringent quality and durability criteria. In addition, the research and development team uses innovative technologies that guarantee 99% coverage of the entire fleet of vehicles. Gold is constantly being improved to meet the requirements of the global market to achieve 100% customer satisfaction.
Stay up to date
Subscribe to our newsletter