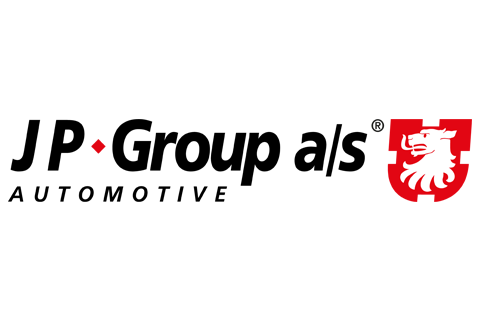 Commodity groups
Suspension parts, brake system, turbines, electrical equipment, Springs, pumps of all types, internal combustion engine elements, shock absorbers, silencers, clutch components, sensors, bearings, filters, body parts.
Description
JP Group is a well-known Danish auto parts manufacturer and supplier, founded in 1975. One of the company's specializations is the production of spare parts for Volkswagen and Porsche cars in Germany, and it is also one of their official suppliers. Products for the secondary market are exported to 83 countries around the world.
JP Group A / s is a team of professionals who know the market. Therefore, the company provides the same level of quality as the original spare parts and accessories. A significant part of the company's suppliers are manufacturers of original spare parts for Audi, Volkswagen, Opel and Porsche.
JP Group A / s supplies only high-quality products and operates in accordance with the highest international quality standards of original spare parts ISO 9001.
The JP Group A/s plant is the only company in Denmark that has received permission from the European authorities to assemble electric vehicles intended for use on public roads in Europe and the United States.
Stay up to date
Subscribe to our newsletter