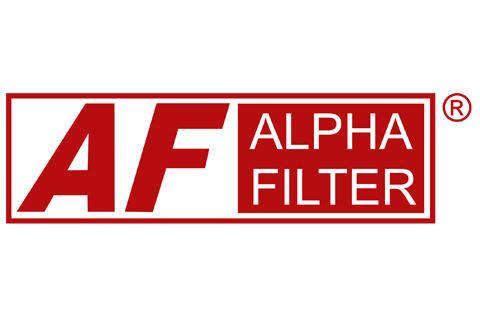 Commodity groups
Air, cabin, fuel and oil filters
Description
Alfa Filter Ltd. has been on the market since 1997, specializing in the production of filters (air, cabin, fuel and oil) and filter elements under the brand name "AF" for cars and trucks, agricultural machinery and special equipment.
The products are supplied to more than 20 countries: Great Britain, Germany, Austria, Poland, France, Hungary, Serbia, Macedonia, Albania, Romania, Bulgaria, Russia, CIS countries and the Middle East.
The company is a regular participant in international exhibitions: "Automechanika" (Frankfurt), "EQUIP AUTO" (Paris), "Automechanika" (Dubai), Kyiv International Motor Show "SIA AutoTechService".
Representatives of European companies note the high quality of filters that meet the needs of the market and the end consumer.
The range of products is up to 1000 items, which is constantly expanding.
Multi-stage quality control in production, continuous improvement of technology and minimization of non-production costs - these are the principles of "Alfa Filter".
The company confidently occupies a leading position among Ukrainian filter manufacturers. The company annually demonstrates qualitative and quantitative growth of production.
Stay up to date
Subscribe to our newsletter