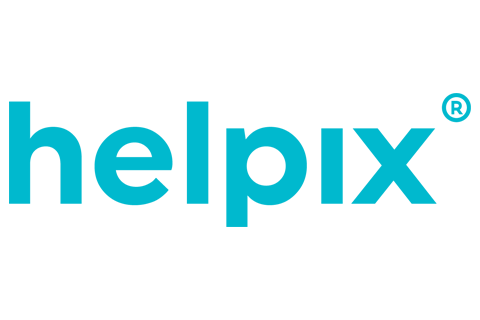 Commodity groups
Chemicals, auto cosmetics, liquids, lubricants
Description
TM Helpix auto chemicals and cosmetics are manufactured at our own production facilities by NPP Arthim LLC .
HELPIX is:
- Own laboratory for developing chemical formulations, testing raw materials and finished products.
- Production facilities with the main office in Khmelnitsky, Ukraine.
- Products of the Helpix Professional and Helpix Master's Line brands for both professional and amateur use.
- Compliance with European environmental safety standards.
- The company's quality policy in accordance with ISO 9001 standards.
- Production of products under private trademarks of our partners.
Helpix product range - auto chemicals and cosmetics , detaling materials, dry cleaning products, cleaning equipment. Every day, all products are tested during operation, which allows you to improve the recipe.
Stay up to date
Subscribe to our newsletter