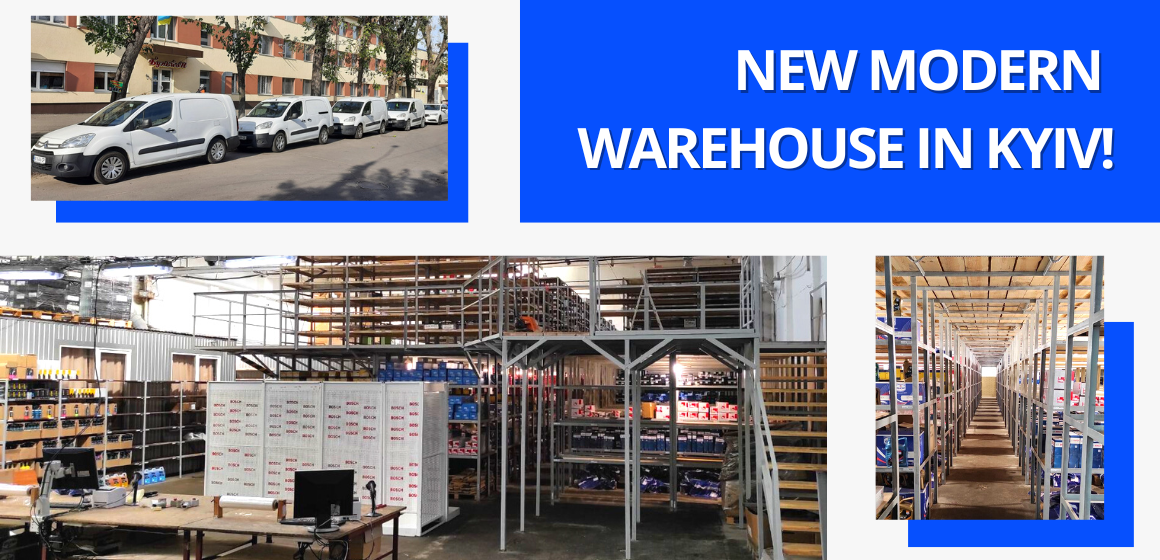 Our company continues to develop and has taken another step to improve the quality of mutually beneficial cooperation with our partners. A new modern warehouse was opened in Kyiv (Shakhtarska Street, 5)!
The new warehouse with a large area will allow to expand the assortment of warehouse stocks in Kyiv, to make delivery even more efficient and comfortable.
You can get information about the schedule of delivery of goods from the new warehouse from a sales representative or on the company's website in your personal account!
Travel map:👇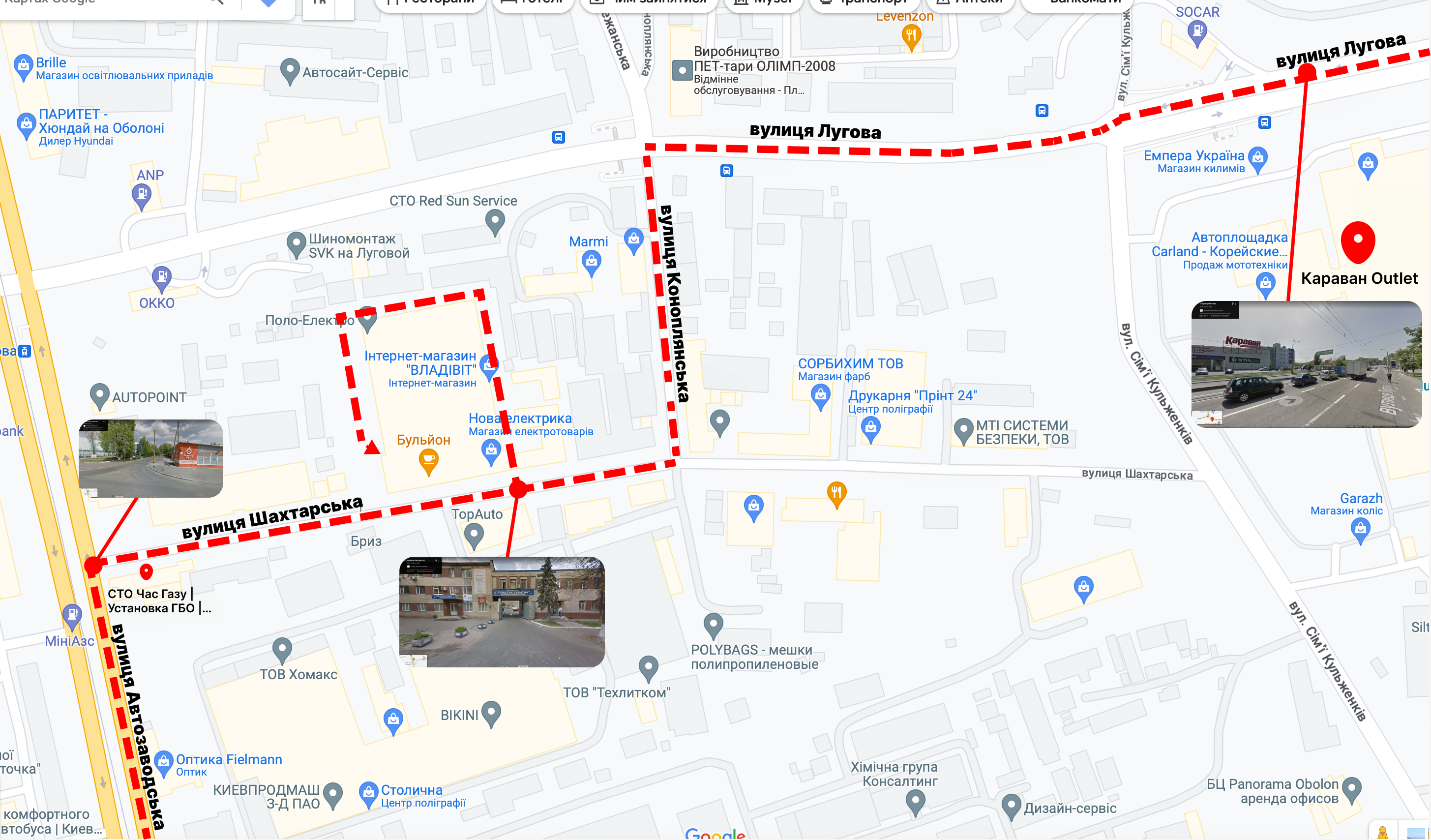 Stay up to date
Subscribe to our newsletter