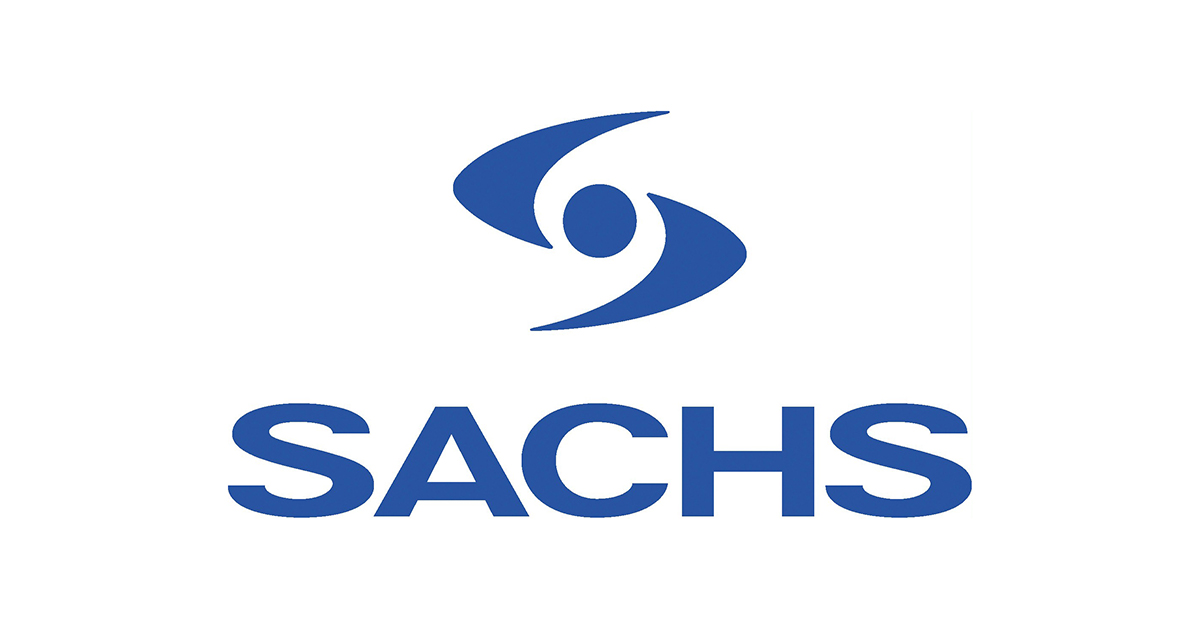 Commodity groups
Shock absorbers, dust protection kits, shock absorber supports, springs, clutch parts
Description
The Sachs brand is part of the ZF Friedrichshafen AG concern and is known as a manufacturer whose main specialization is the production of shock absorbers and clutch kits.
The main activity of the Sachs company is the production of components, which cover about 80 percent of the spare parts of European car manufacturers. These parts are installed on the conveyors of Mercedes, Audi, BMW, Opel, Porsche, Rover, Fiat, Jaguar, Ford, MAN, Peugeot and many others, including the main giants of the Japanese automobile industry.
More than 16% of the world car market is occupied by Sachs shock absorbers. Along with shock absorbers, the brand is known for Sachs Power Clutch clutch systems, the appearance of which is the result of long-term activity in motorsport. It is this clutch mechanism that has the highest strength and reinforced characteristics for loaded passenger cars. Sachs clutches and shock absorbers are also included in Formula 1 cars.
The range of Sachs spare parts consists of the following main product groups: shock absorbers, dust protection kits (filters and bumpers), shock absorber supports, springs, clutch parts and dual-mass flywheels.
Stay up to date
Subscribe to our newsletter